Our custom atelier is open to offer a highly personal experience — a collaboration to create the piece of your dreams. The ultimate goal is to design a heirloom casted of wonder personal to only you.
Atelier
Whether it be giving new life to an inherited piece or designing a brand new pair of earrings, we guide clients from the first consultation, design drawings, stone sourcing through to the final piece.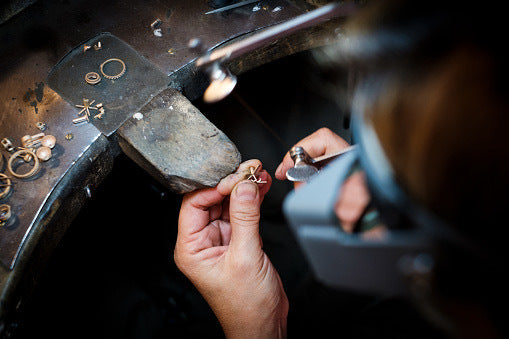 "To start a custom piece, I like to have a conversation with my client to get to know them and their style. I want to discover what it is they fancy and what makes their eyes light up."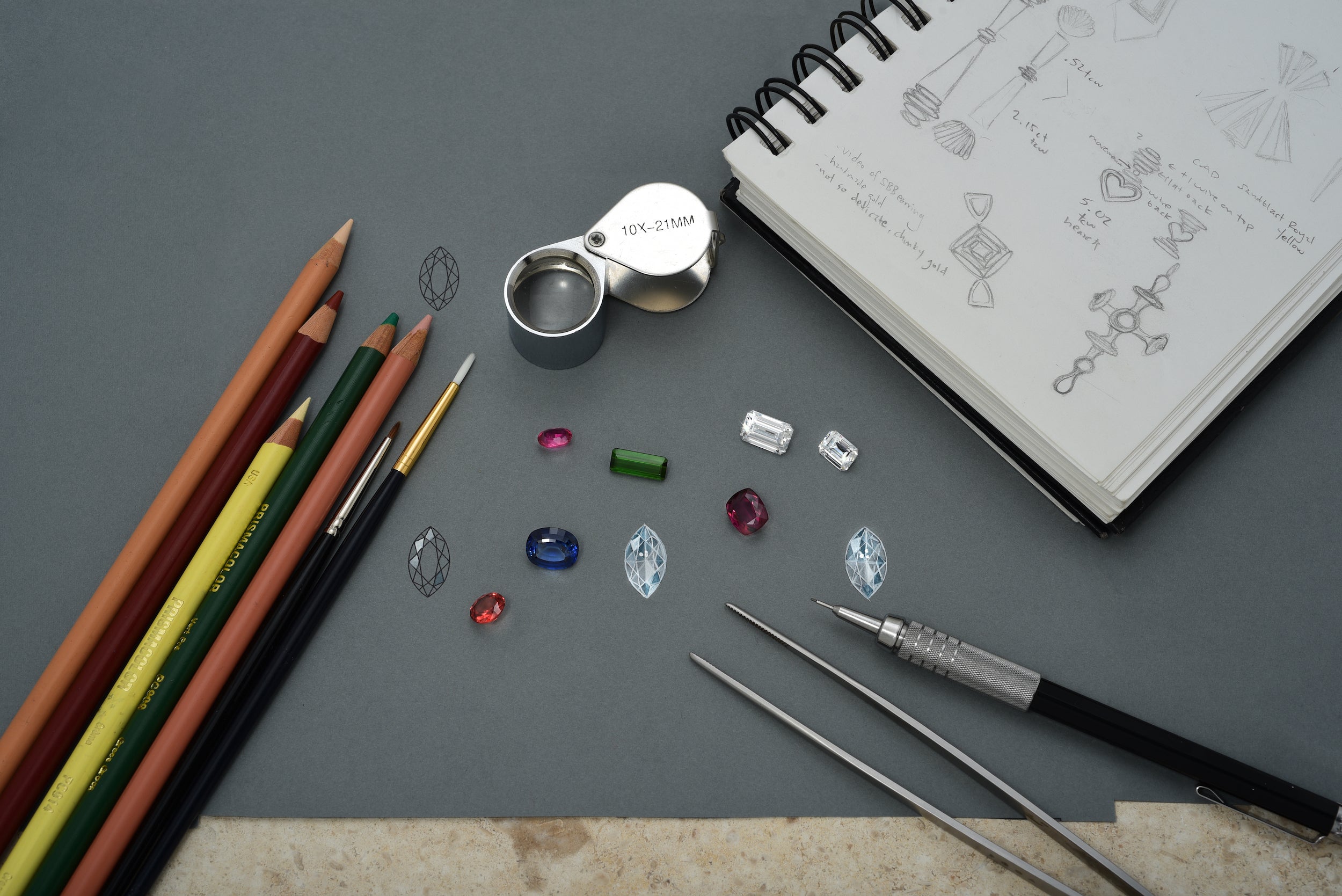 Request a Custom Piece
Reach out to KC and the team to discuss your custom needs.